As with every session, Josh and Cristina had a fantastic time with our Coronado/Little Italy/Downtown engagement shoot.
It is pretty funny how things tend to go full circle, as Josh and I met while at Best Buy (he was my supervisor) and actually sold me my first camera back in December of 2009. Well, 4 cameras later and a BUNCH of other gear upgrades, we did ended up getting together for a shoot that held such variety in locations and scenes that I cant believe it was just one session.

As always, please enjoy the photos and feel free to share or leave comments.
Some of you may have seen this as an unedited sneak peek that I posted from the road while we were heading to our next location. As you can see here, the edit really shows how perfect the day and this beautiful couple really are.
Yes, these two are a what some may call "goof-balls" - we were laughing the entire time.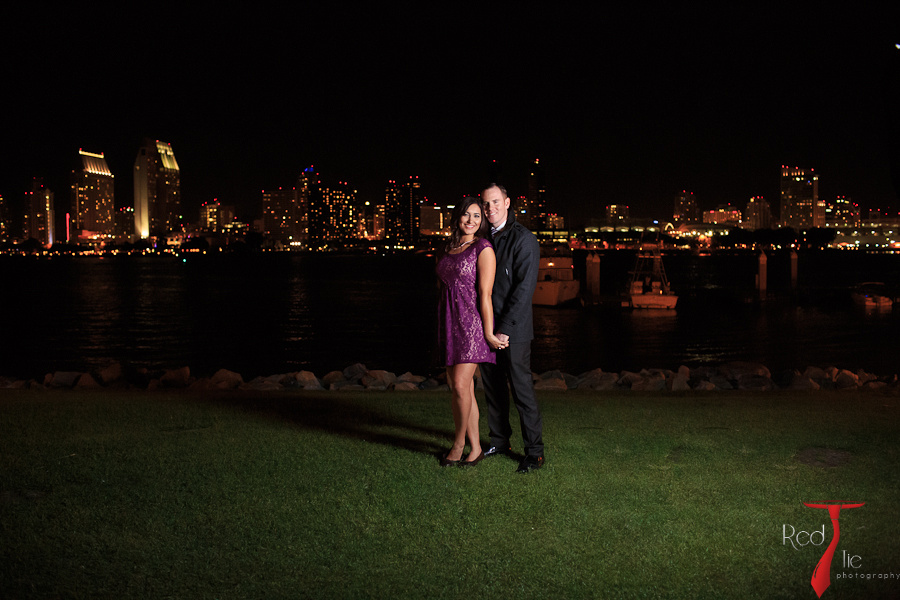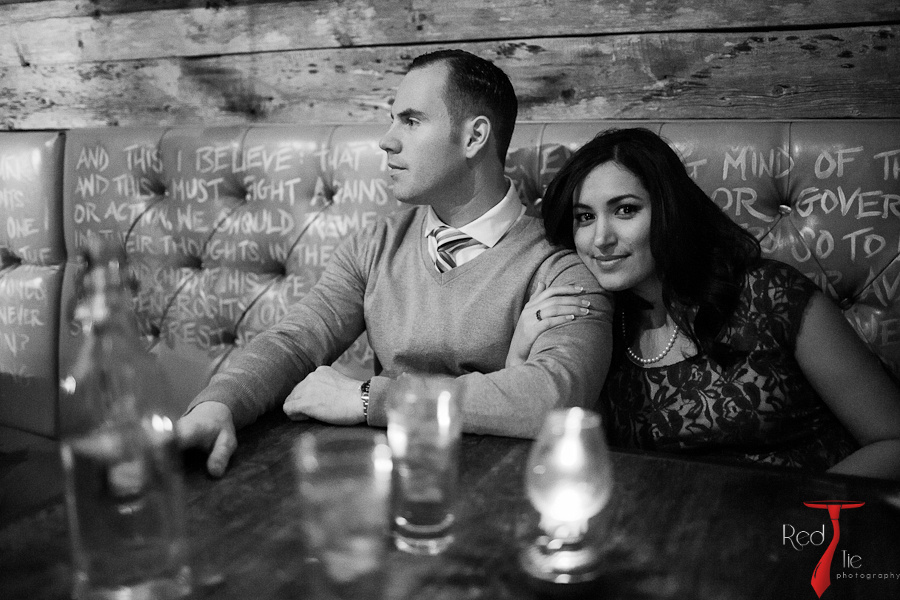 And although this isnt my typical editing style, I thought it would be an interesting twist.
This is going to be a fun wedding. Thank you Cristina and Josh for making this an incredible session!