Yes, it is pageant season, and just as I finished up the 2012 Miss Santee and Miss La Mesa pageant, the Miss San Diego Cities pageant is fast approaching. Yet another event put on by 4 Points Events, this is bound to be yet another fantastic group of girls. One of the fairly unique things about this one is it is open to young women ages 13-26 from all over San Diego rather than limited to a certain city/county.
To prep for the pageant (April 15th, 2012), Miss San Diego Cities 2011 Kristen Paruginog and Miss Teen San Diego Cities 2011 Katarina Schweitzer and I headed down to Coronado for the program shoot. Alex wanted a symbolic San Diego shoot, and I had the perfect place.
Coronado is one of my favorite places to photograph, be it engagements, weddings, family sessions (even my families Christmas card this year). Any type of session, Coronado has something to offer. Please enjoy the photos.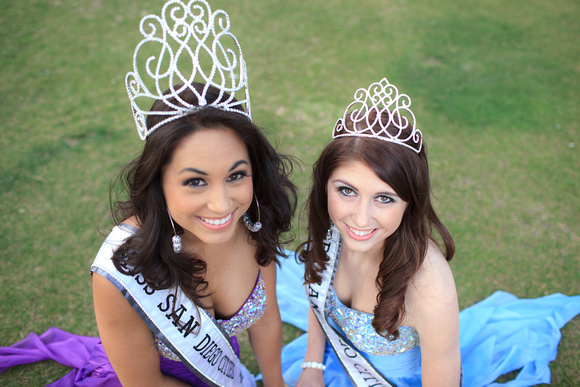 Alex always likes to make sure she gets a shot for Facebook, so I made sure I got a photo of her.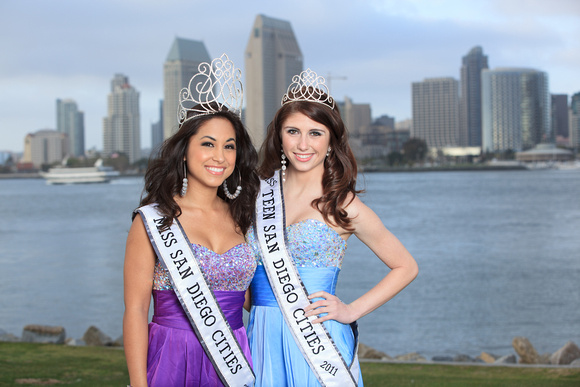 Thank you very much ladies.