Renee and Michael recently moved to San Diego from South Florida. Renee said there were very few climates she would agree to live in after Florida, and they seemed quite happy to choose San Diego as their new home. After rescheduling the shoot a few time due to rain and work, we finally were able to schedule the shoot for last night. Although we didn't get the wonderful sunset that Coronado is known for, we still managed to get a great set of images.
Renee and Michael are so much fun we became friends instantly. Seeing that I love giving recommendations for places to eat, we went to dinner after the shoot at one of my favorite restaurants, Miguels in Coronado. If you haven't been, go, and you will be happy.
Anyways, on to the photos of this very happy couple!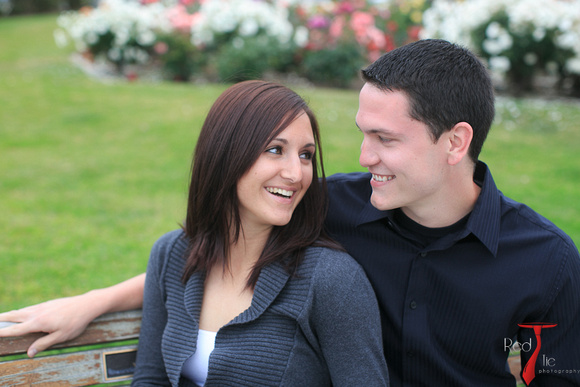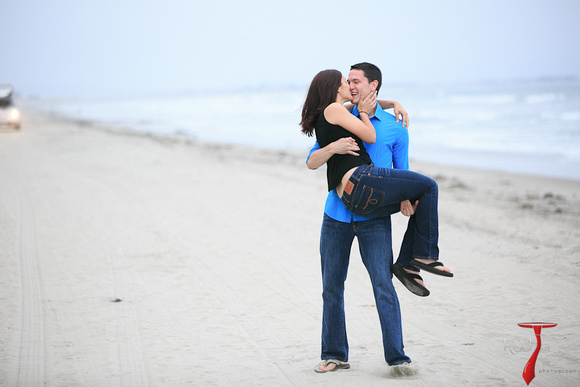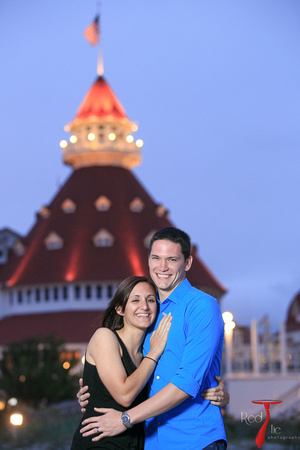 Coronado and Mexican food - it doesn't get more San Diego than that! Thank you guys so much for such a fun shoot. I cannot wait until we get together again (and hopefully get some sunsets going).