Jessica and Madden are another of Bethel's clients (Ceremonies by Bethel) that I had the privilege to work with. After talking a little while, it turns out that Jessica and I used to work at the same Best Buy - at the same time! Little did I know that I would be photographing her wedding.
Jessica and Madden were up for anything for this shoot and full of smiles. I loved talking with them about their story on how they met, how they became engaged, and philosophies on life. We became instant friends, and I am so excited to be celebrating with them at their wedding in a few weeks.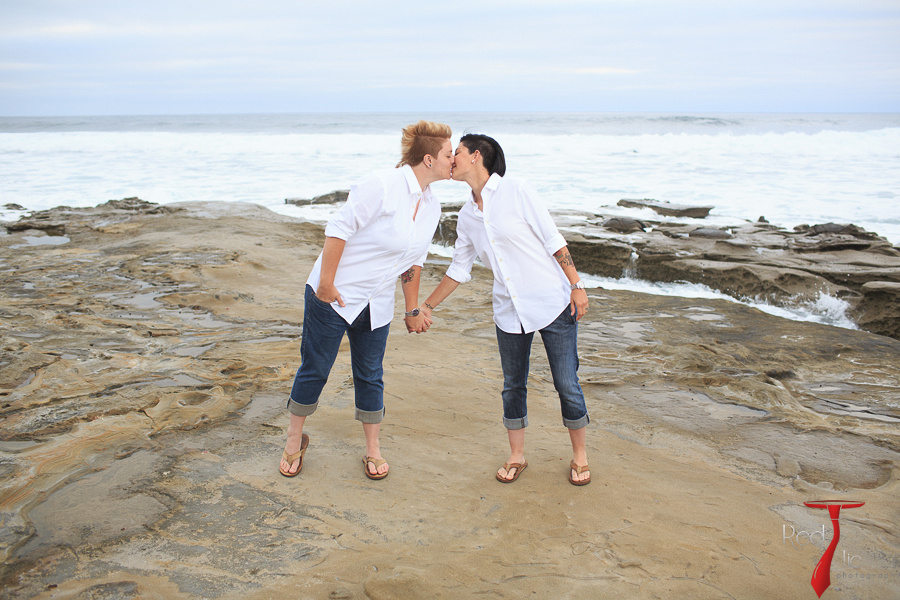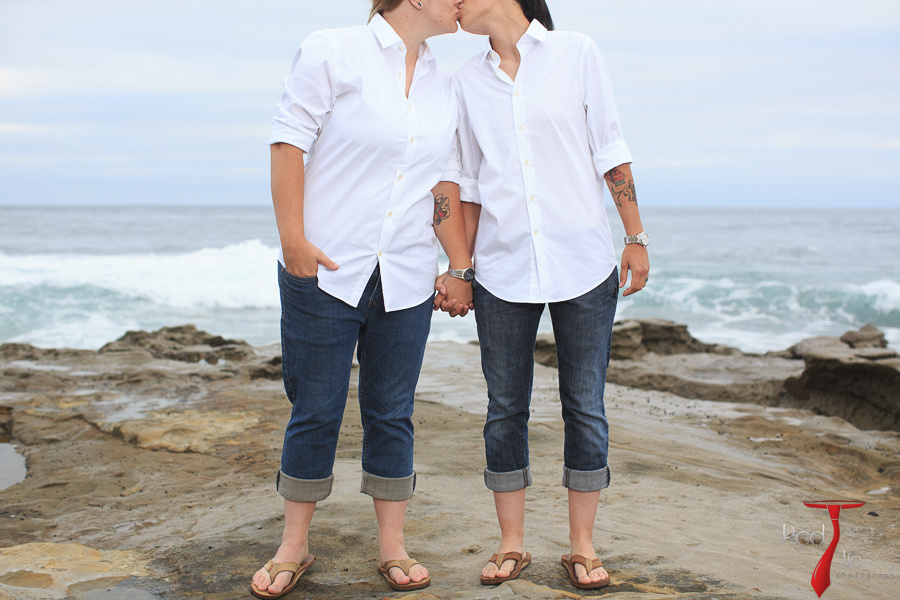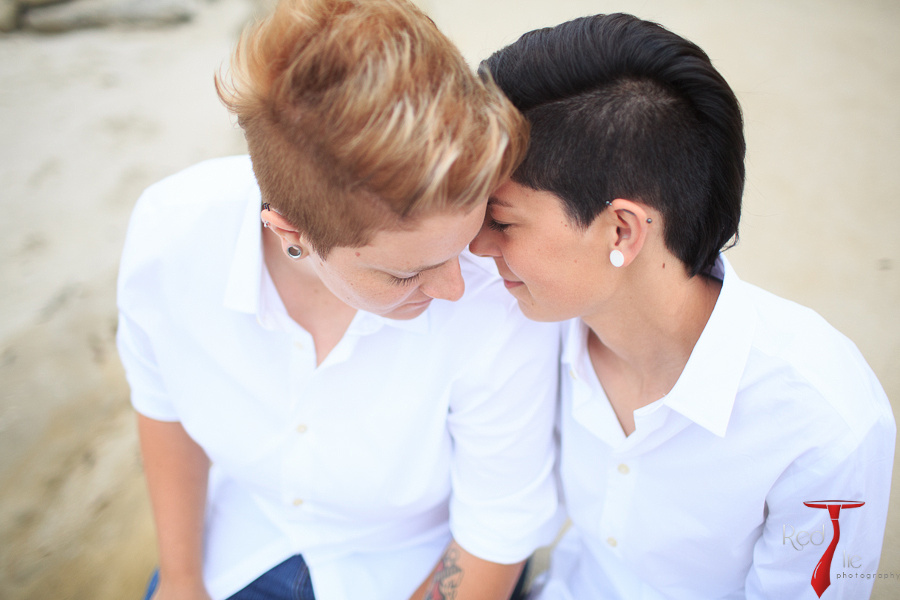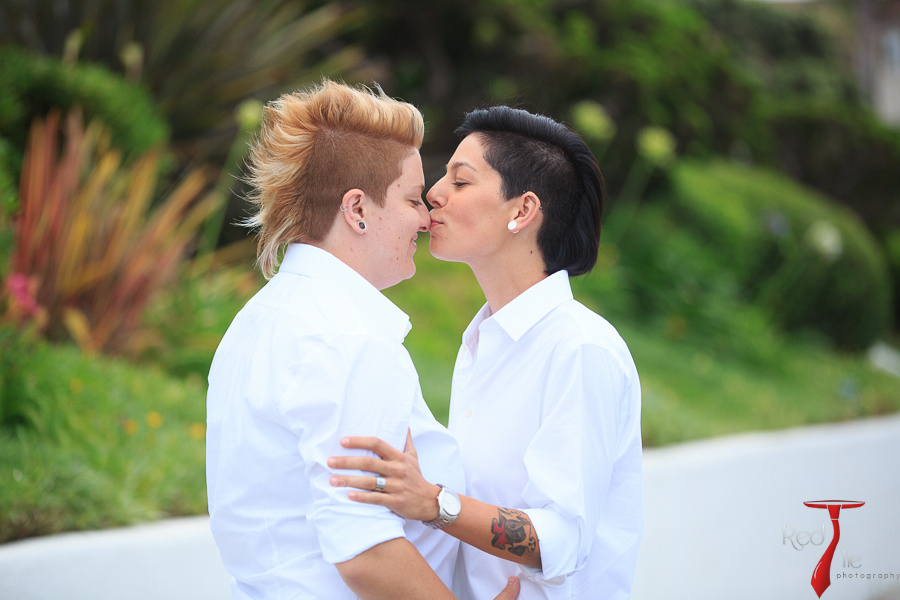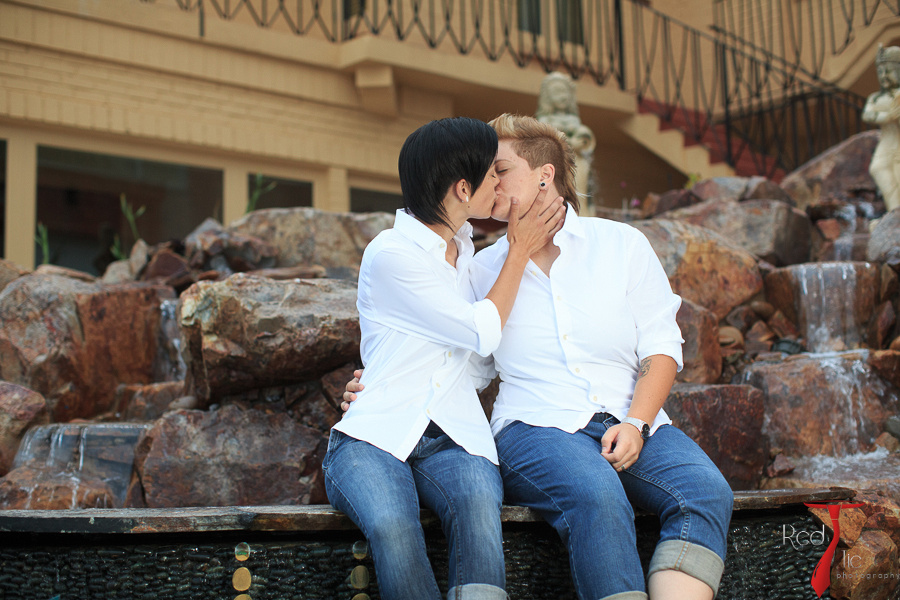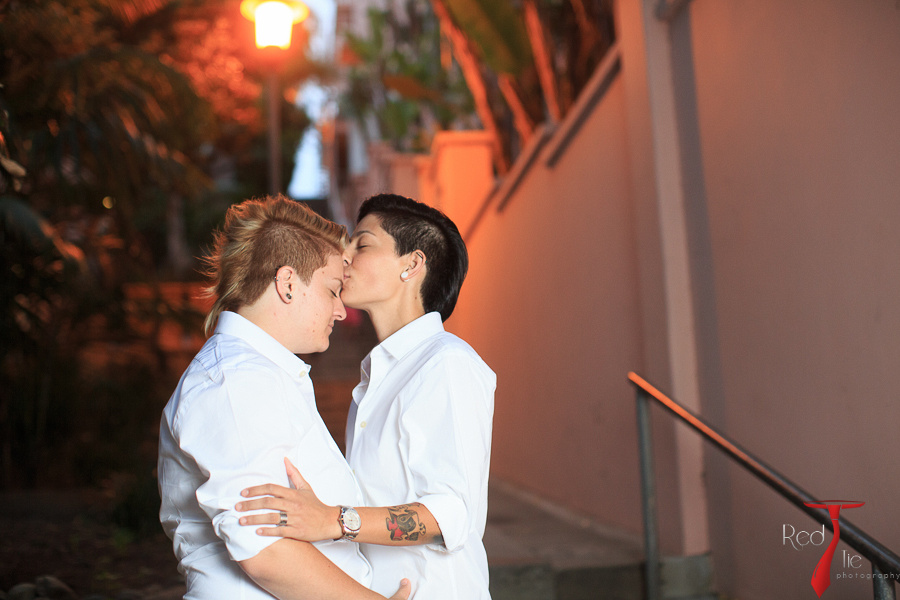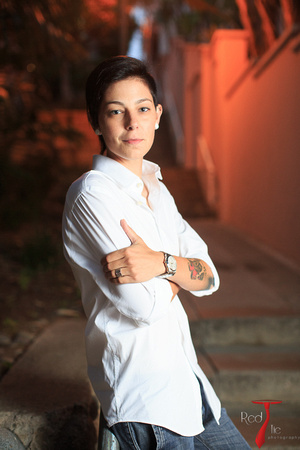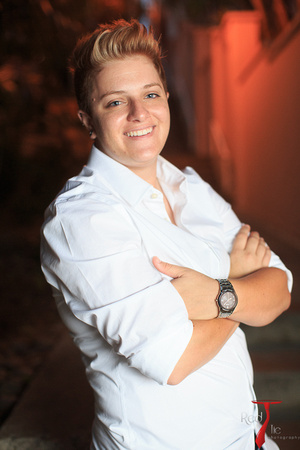 I cannot wait until your wedding on June 22, 2013.