With Halloween upon us, I thought it would be appropriate to post a few images from my portrait shoot at The Field of Screams, The Haunted Stadium, hosted by the Bloodshed Brothers.
Recently, I have started moving more in the direction of highly stylized portraits, using a variety of lights and modifiers to get the look I want. With this style, I am able to get the grungy, dirty look I want like you will see in the following images, or light, beautiful, airy photos like I may do for a bridal portrait or a senior portrait. Stay tuned for another portrait session, this time using my new style to photograph a triathlete.
So, on to the photos. Please enjoy, and have a safe and happy Halloween!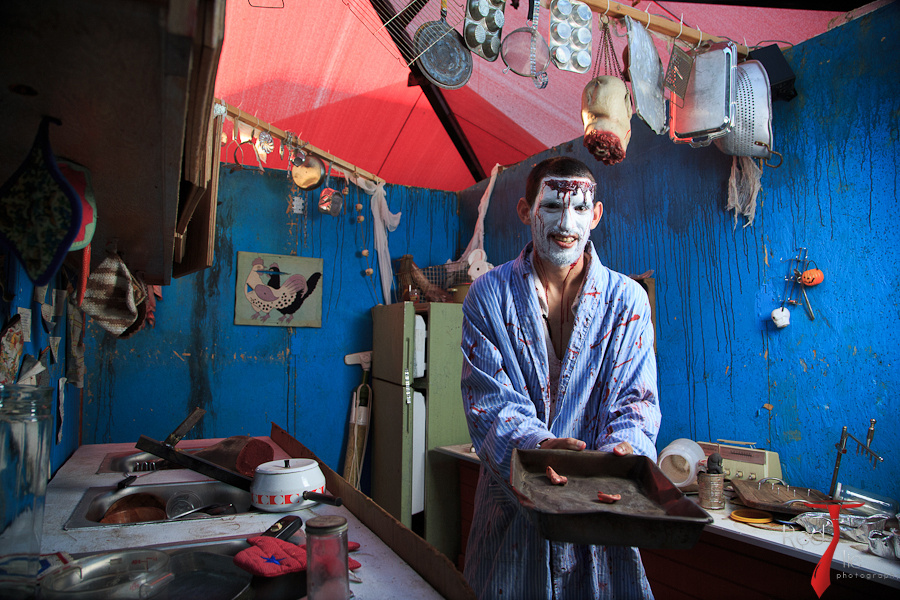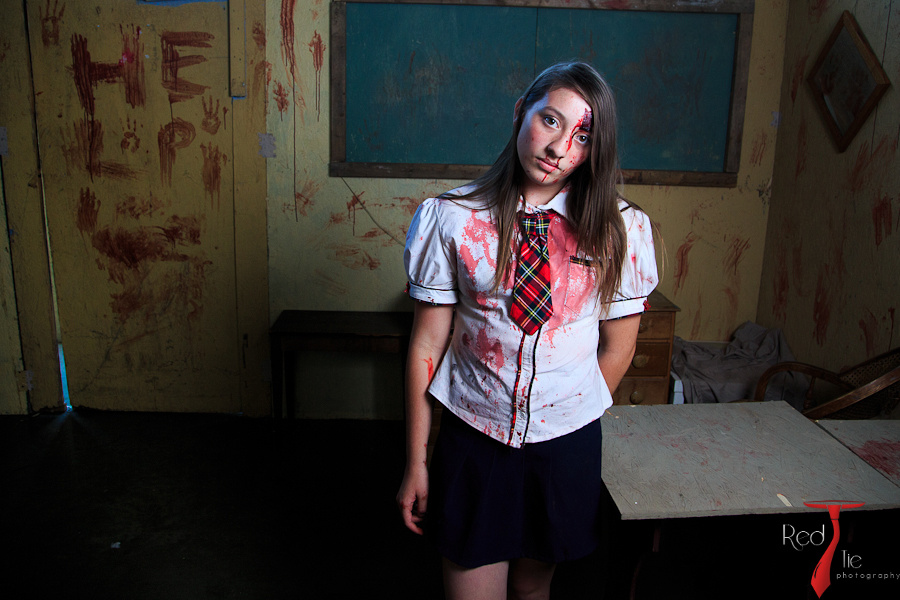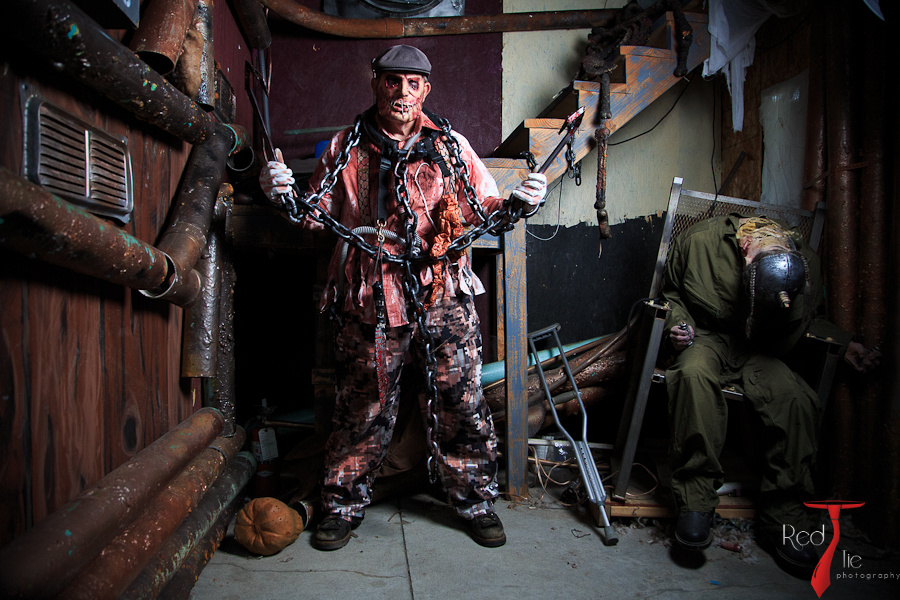 Happy Halloween!