Ive known Kim for quite a while now, and when she asked me to do a family portrait of her and her brother as a gift to her Mom I jumped at the chance. We had a lot of fun, and I am really glad I could photograph Kim again.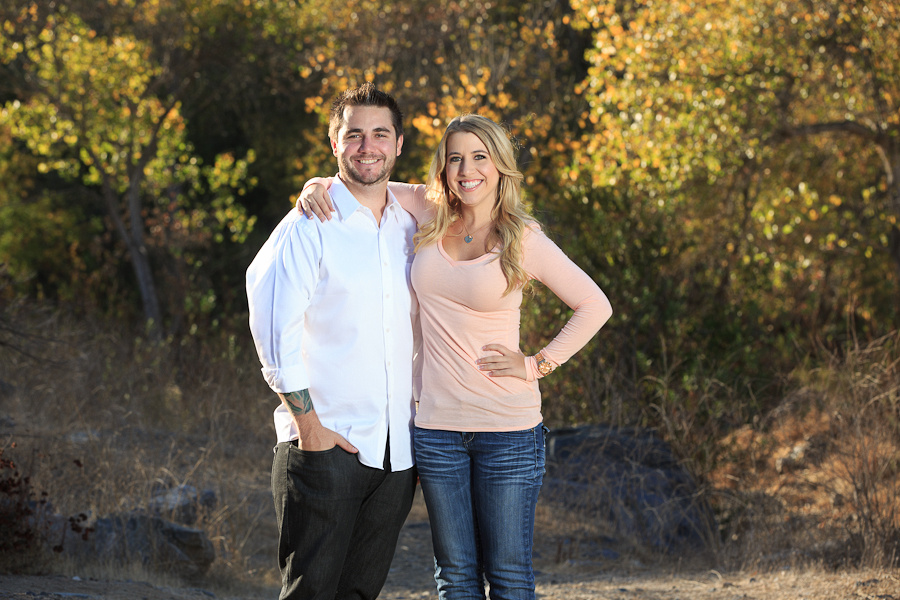 This is a little more dramatic than I normally like to go with lighting, but I think it was fun for something different and would really pop on a metallic paper or even a metal print.
Kim's boyfriend Ricky and David's girlfriend Kendra were able to join us and we took some photographs of them together. There are a lot of great ones, but here are a few of my favorites.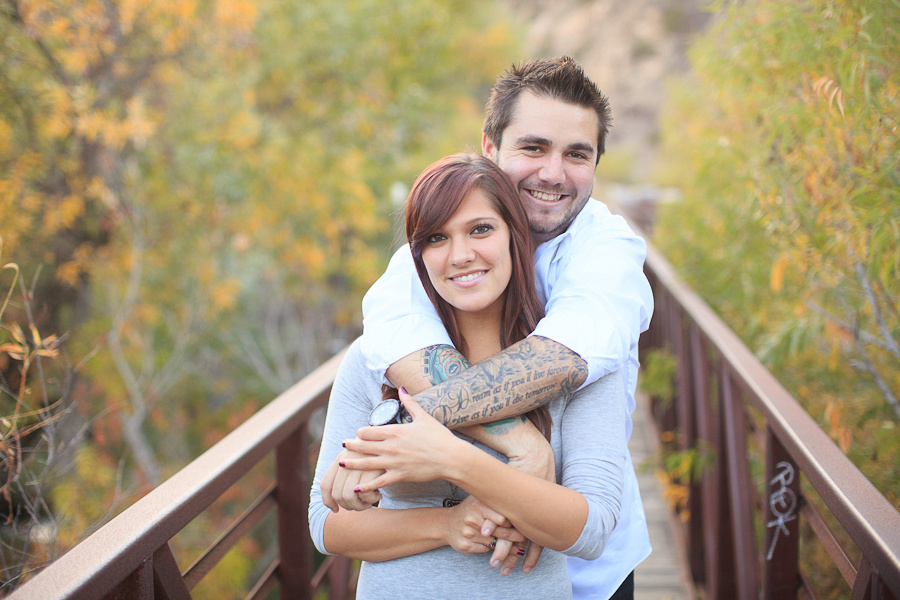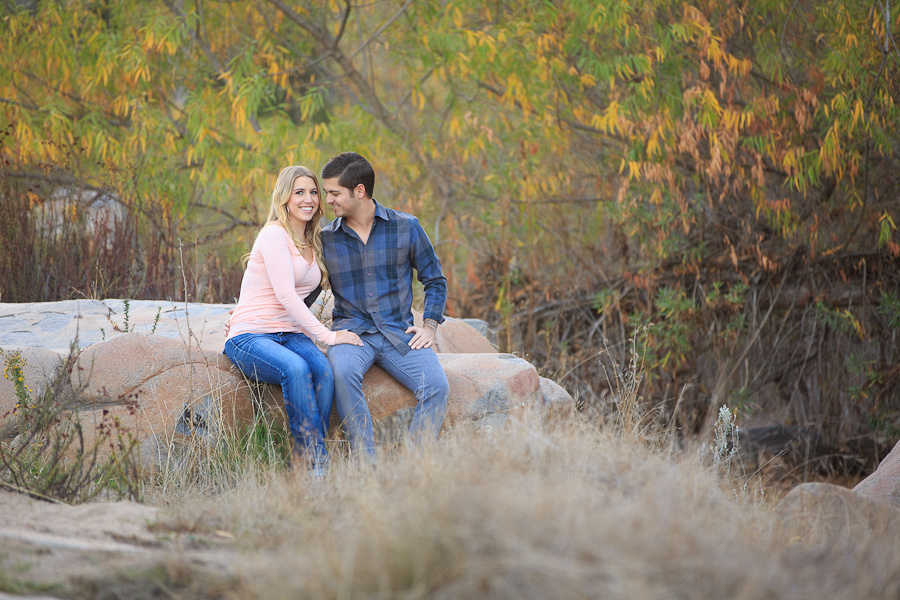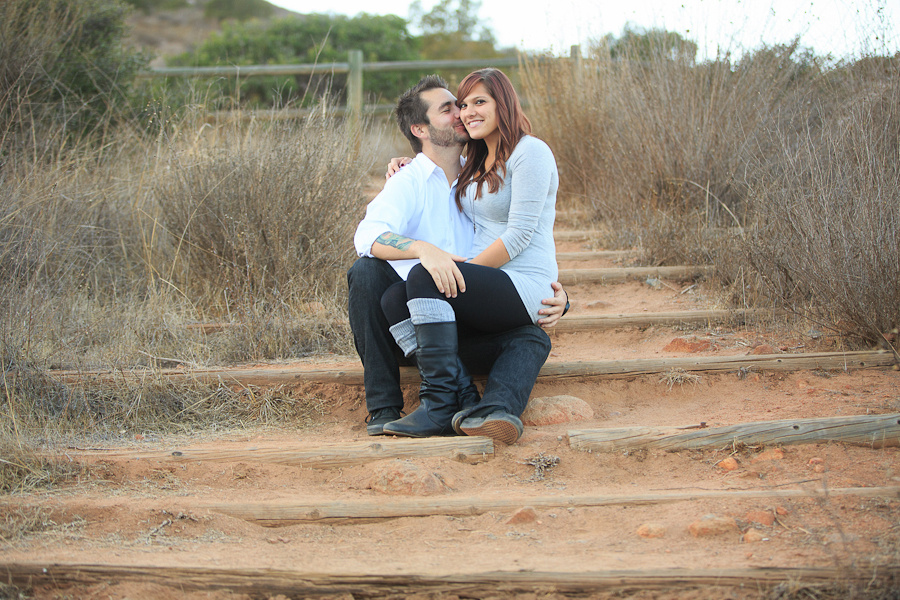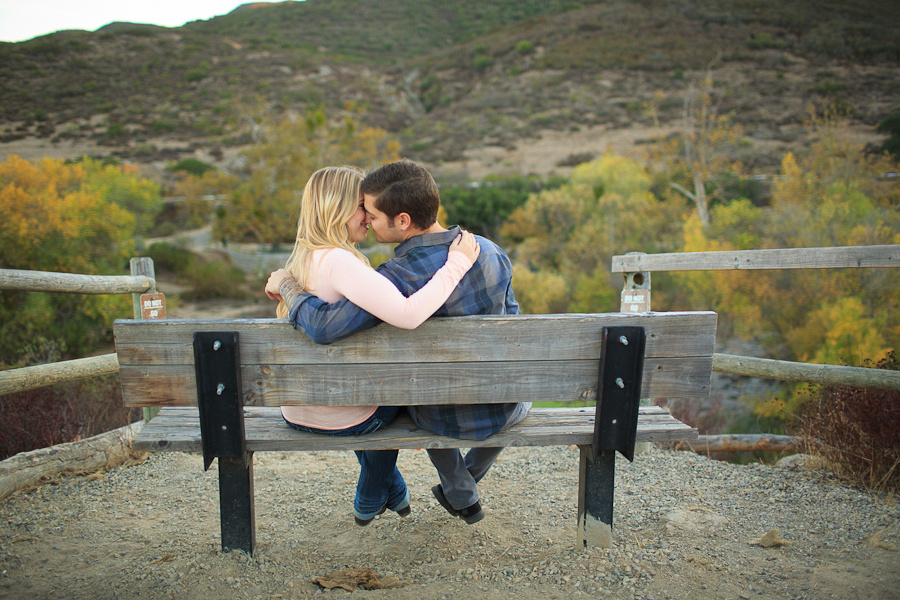 Here are a few photos of the canvas Kim ordered.
Thank you guys, and I look forward to photographing you both again!