The Crean family was a pleasure to photograph, and with the session being a Christmas gift I had to refrain from posting blogs or photos from the session. With Christmas day past us, and presents given, I can finally showcase the Crean family on the blog.
This fall family portrait was done at Mission Trails Regional Park in Santee - one of my favorite locations.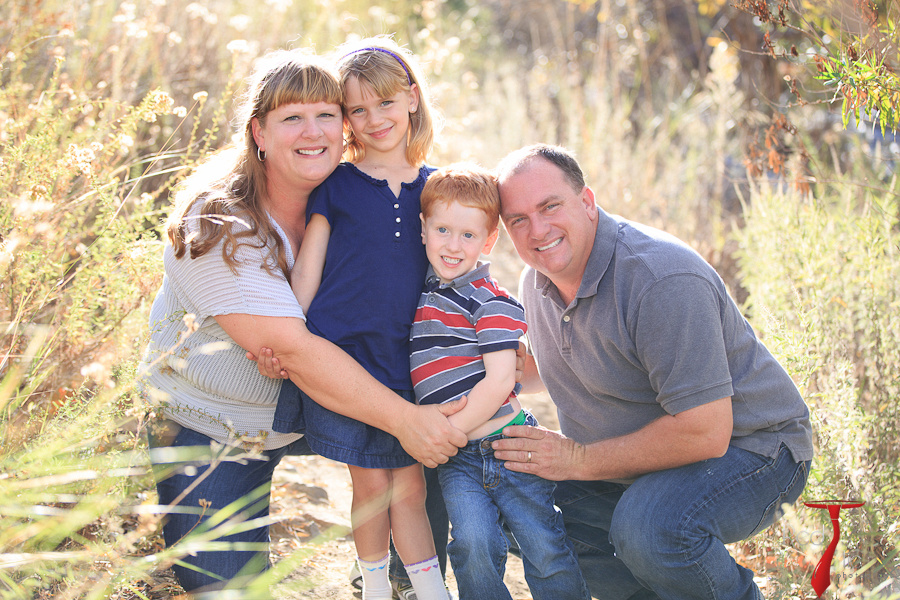 I was told that throwing rocks is a necessity on each adventure.