Nicole and I met at the beach in La Jolla, California to take her senior portraits this year. We had so much fun, and even got a few photos with my lovely assistants (also known as her Mom Kathi and sister Breanne). As soon as I showed up, the sun went below the clouds and we had beautiful soft light for the entire session, making it easy to shoot in any direction we wanted.
I am running a High School Senior Portrait Session promotion now and will be showcasing at Vahalla High School for their prom expo mid March. Feel free to contact me about pricing: bryankoci@cox.net
Please, enjoy the pictures. You can see the entire set here: http://redtiephotography.zenfolio.com/senior/nicole_sch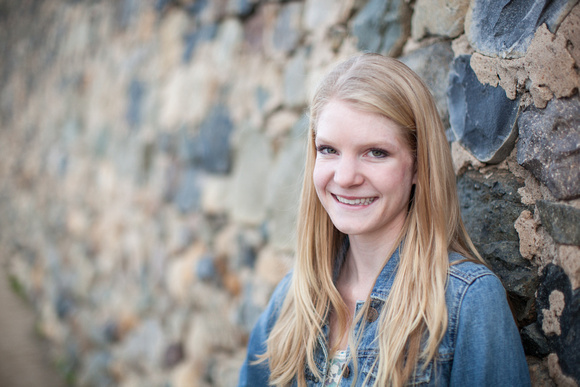 Nicole has been dancing for quite a long time now, and we thought it was more than appropriate that we incorporated that into her session.
Thank you all for looking.