Elizabeth and Zane (who are basically my cousins) started T-ball this week. It was a great turnout for their first game, and even though no one keeps score, it was obvious that their team, the Hooks, were well coached. Today was picture day, and I was able to get a few photos of them myself.
It was SO cute - while waiting in line to get their photos, Elizabeth walks up to me and say, "Bryan, I want you to take my photo".
You can view all of the photos here: Elizabeth and Zane Start T-Ball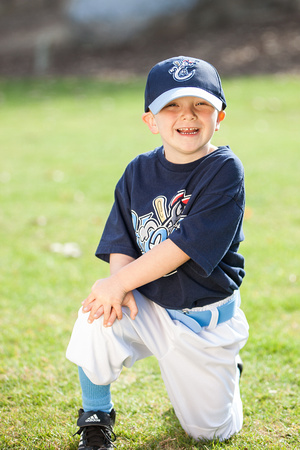 Zane gave his "strong man" pose.
Elizabeth loves pink!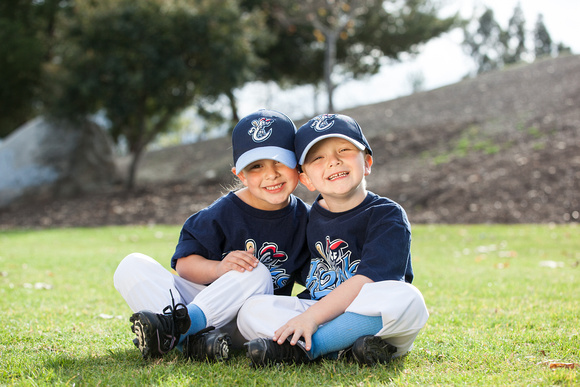 They were so good and posed for me, that afterwards we all got ice cream. Zane said, "Uncle Bryan, your the best!" It was such a sweet moment - these kids are the cutest!