This year I photographed the Miss Santee and Miss La Mesa pageant for the third year in a row. Victoria competed again this year, and I would like to say a few words about this pageant.
After seeing a few different events like this take place, I can honestly say that the crew from 4 Points Events are the best in San Diego at putting on pageants that I have witnessed. This year there was a lot of changes, and I must say that they were all for the better: optional reserved seating, all color program, as well as being timely and on schedule. Alex, Troy, Natalie, Sierra - Great job as always, but this year was especially deserving.
For those that believe this is simply a beauty pageant are unfortunately mistaken (I feel like I am about to sound like Sandra Bullock from Miss Congeniality, but that is alright). The girls went through a through physical and mental rehearsal process that readied them for the night of March 2nd, 2012. They rehearsed a choreographed dance, learned valuable conversation and etiquette techniques, and wrote an essay.
The day of the pageant started with interviews, where each participant spent 5 minutes with the judges to really show their personality. The judges were prepared, and had access to a write up about each young woman and even had the ability to search for the participant on the internet (technology these days!).
After the interviews, the girls came to see me where we did head shots in their interview outfits, and then went off to get ready for their onstage speech (which was opened to ticket holders this year). Including the dance number they had all practiced - and perfected - the ladies went on stage and answered an on stage question dressed in their formal evening gown. Needless to say, they all looked beautiful and gave an outstanding performance.
It was such a great show, and congratulations to the winners. This year's Miss Santee and Miss Santee Teen are Victoria Heyne and Casey Maynard. This year's winners for Miss La Mesa and Miss La Mesa Teen are Lindsey Palser and Jacyln Combs. Congratulations ladies.
To see all of the images from the event, feel free to view them here: http://redtiephotography.zenfolio.com/2012santee_lamesa_pageant
Now on to a few photos from the night. Seeing that there are so many wonderful photos of so many wonderful ladies, I just picked a few somewhat randomly from some of the categories.
Here are a few from the speech portion of the program.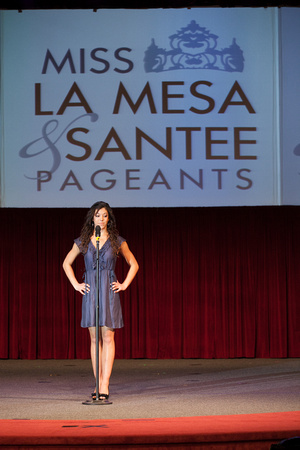 Next (from the photography standpoint) came the head shots.
I believe the dance number this year was the best one yet.
The Teen and Miss contestants were run off stage by the rage of Princess contestants.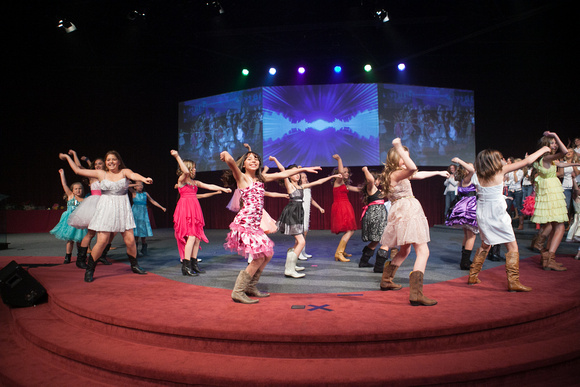 A few images from the formal wear and speech competition.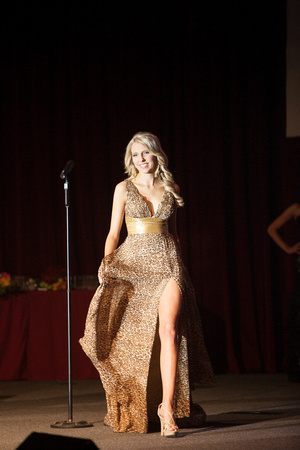 The previous year's queens are escorted to the stage and say their final farewell.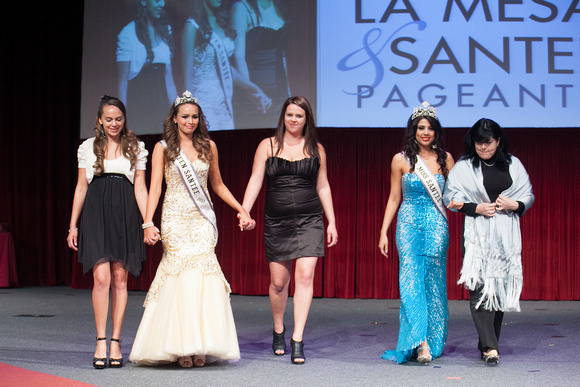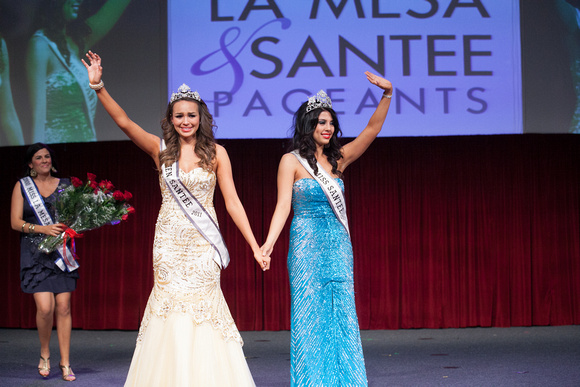 And the crowning moments. There was so much emotion at this time and so many more photos, but I had to try to keep the blog small. To see all of the crowning moments gallery as well as the other awards, view them here: http://redtiephotography.zenfolio.com/pageant/2012santee_lamesa/awards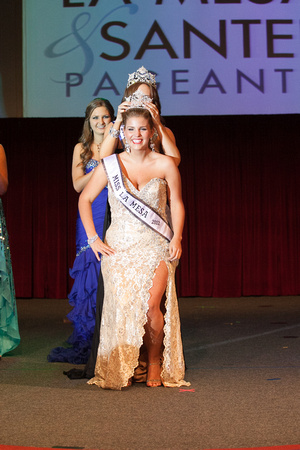 Congratulations ladies.
To leave it off with one final photo. Victoria (my girlfriend if you must know) did fantastic this year, and I am so proud of her. I know she has a lot of things planned for this year, and I cannot wait to see her accomplish them all.