Andrea and Justin had their wedding ceremony Friday, May 18th and I was honored to photograph it. With the plan originally being to just photograph their reception in September (another blog post will come along with those festivities), Andrea asked if I would go up to the Laguna Hills Civic center to photograph their small ceremony, and after a bit of deliberation, we decided this would be a great time to get reacquainted and to get comfortable with each other before their reception.
Anyways, please enjoy the photos!
When Andrea arrived, we decided to do a very quick first look (which I absolutely love)!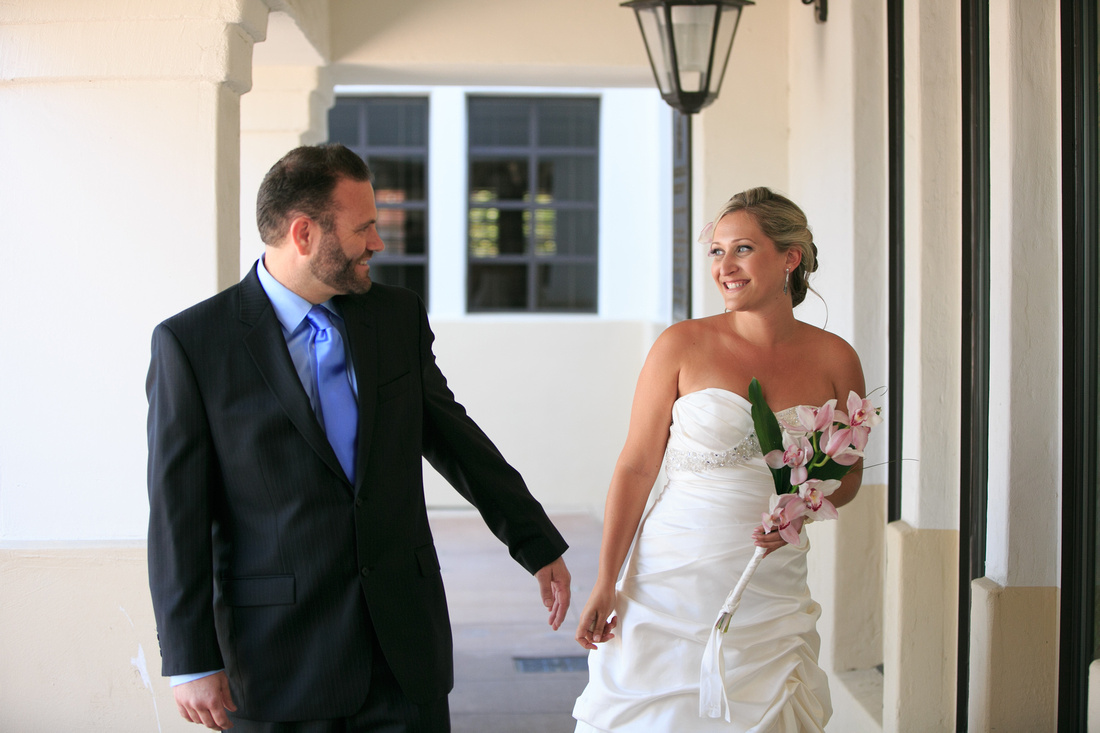 Then to the ceremony where it was only smiles (and some laughter).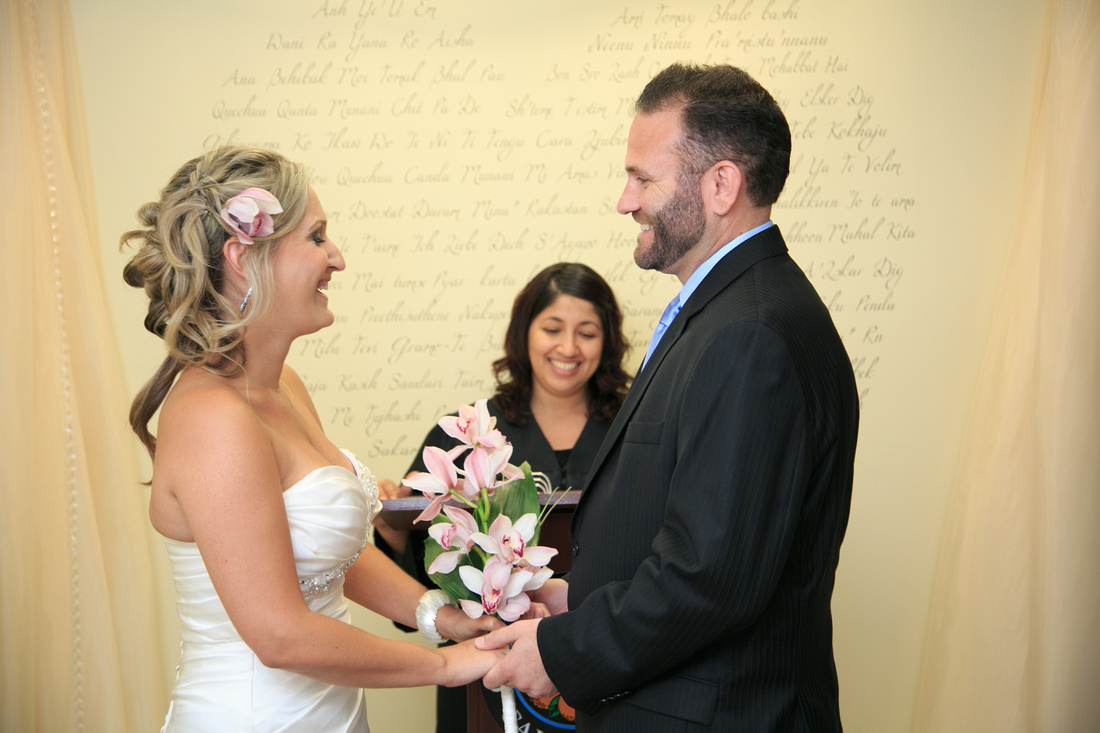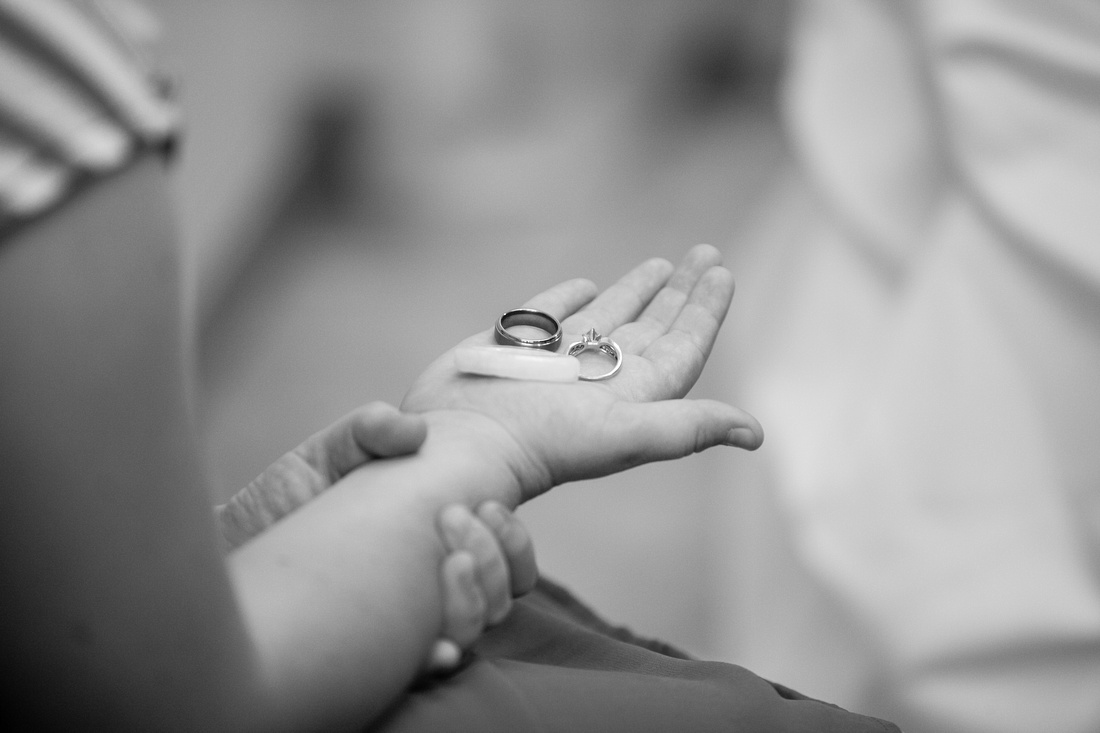 After the ceremony, we did a few family photos and then headed off to the beach to do a few more portraits.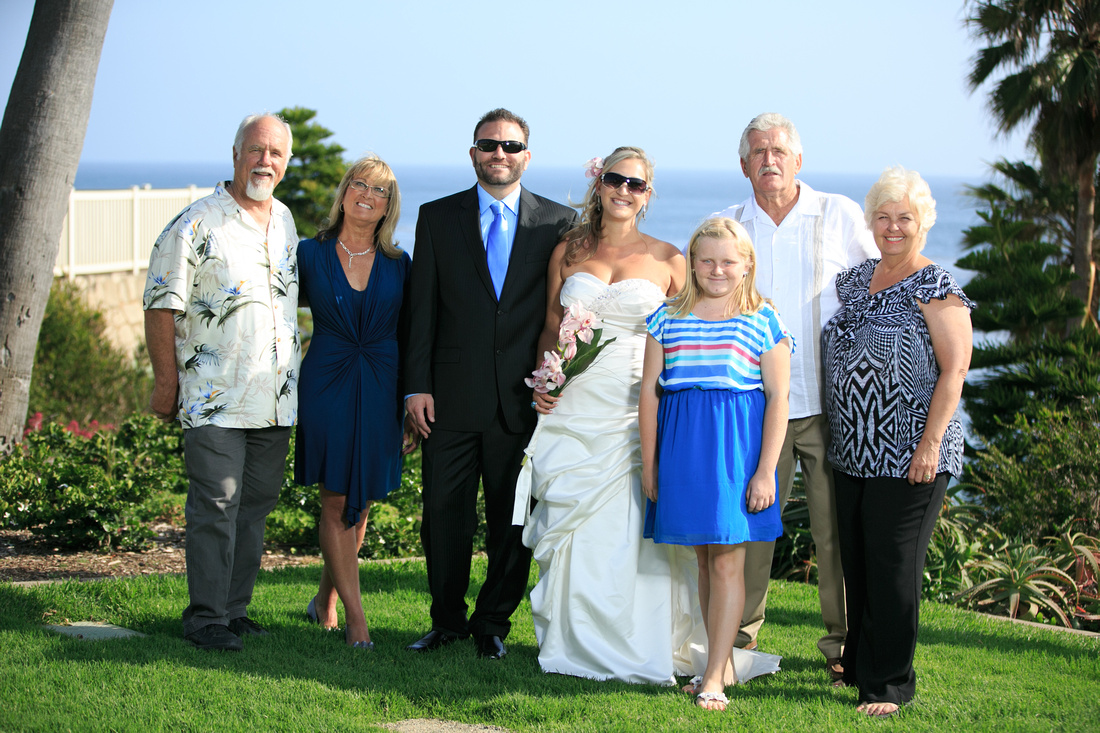 The bubbles were a fun touch.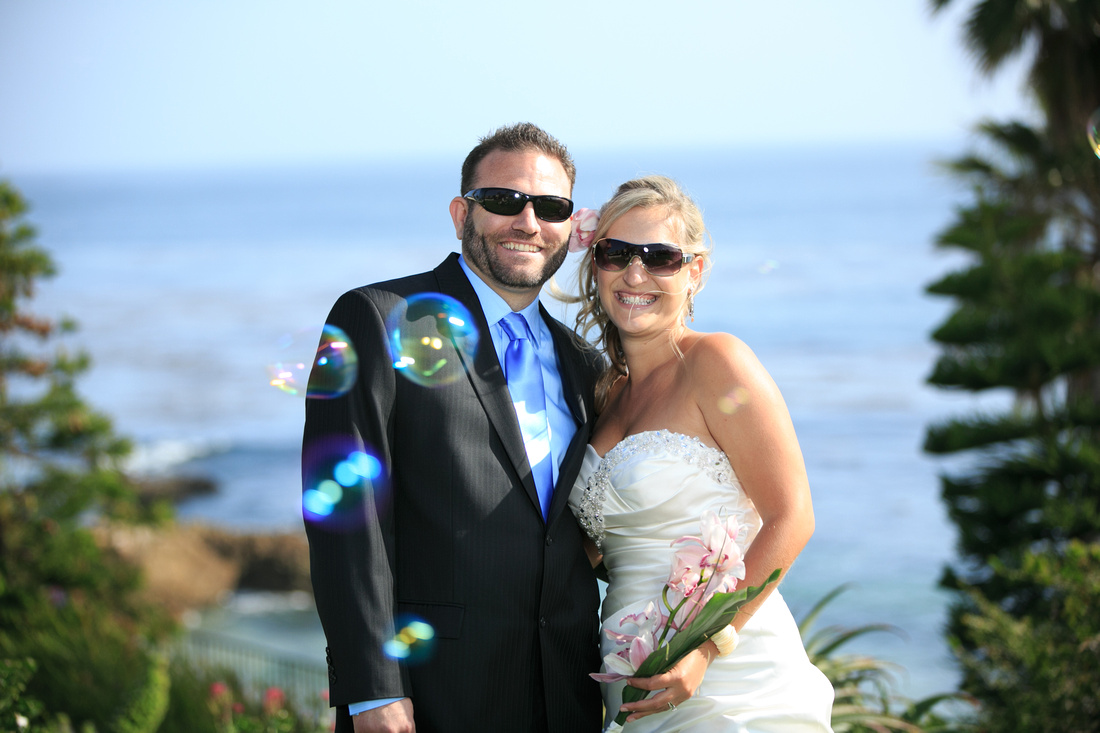 Thank you guys. After getting to know you more, I know the reception is going to be so much fun.