Chris and Becca tied the knot on May 20th at the Naval Submarine Base in Point Loma. They were referred to me by their Maid of Honor who's brother's wedding I photographed last October. After their engagement shoot, we clicked right away and became instant friends. I was honored to be apart of their special day, and had so much fun. Thank you for including me!
I started off with Chris and his guys while the girls came to the base after they got hair and make-up done. They of course rocked their suspenders and were a great group of guys!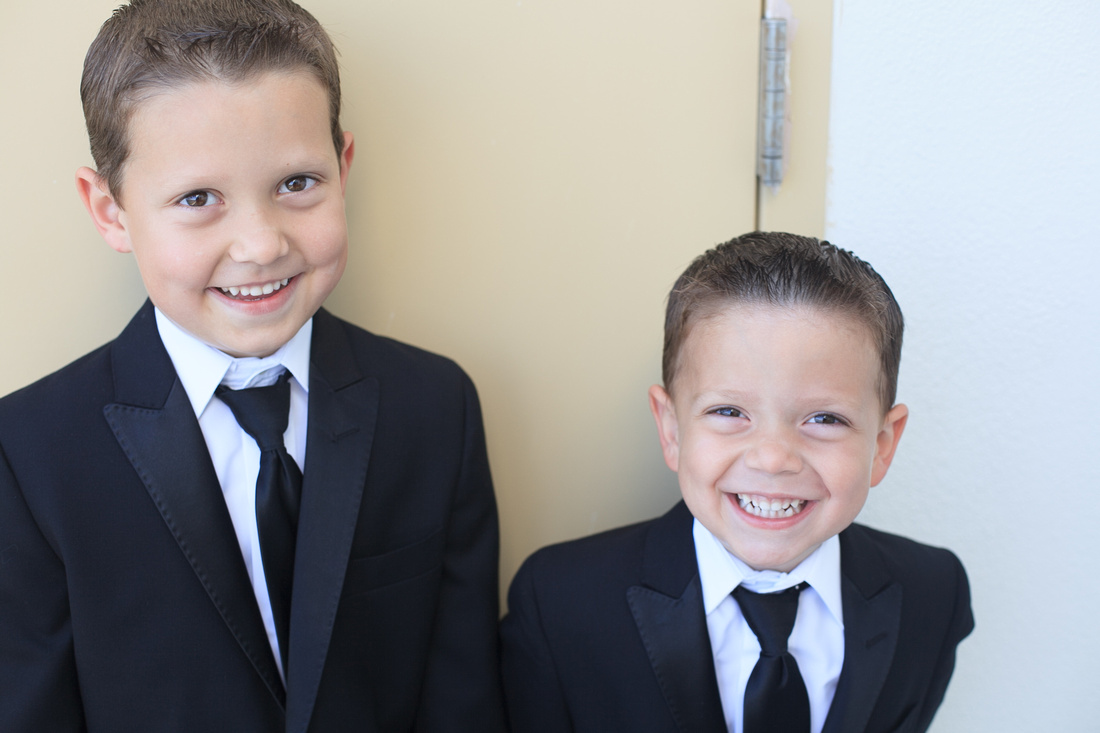 Just hanging out watching some tv.
After the guys, I headed over to see the girls. I love the energy before a wedding, and with each wedding you have a different feel. There are always bouts of mixed emotions - joy, stress, nervousness, and anticipation with bursts of laughter.
We got there before Becca put on her dress so we could get a few details.
Her bridesmaids did a great job working as a team to make Becca feel as comfortable as possible.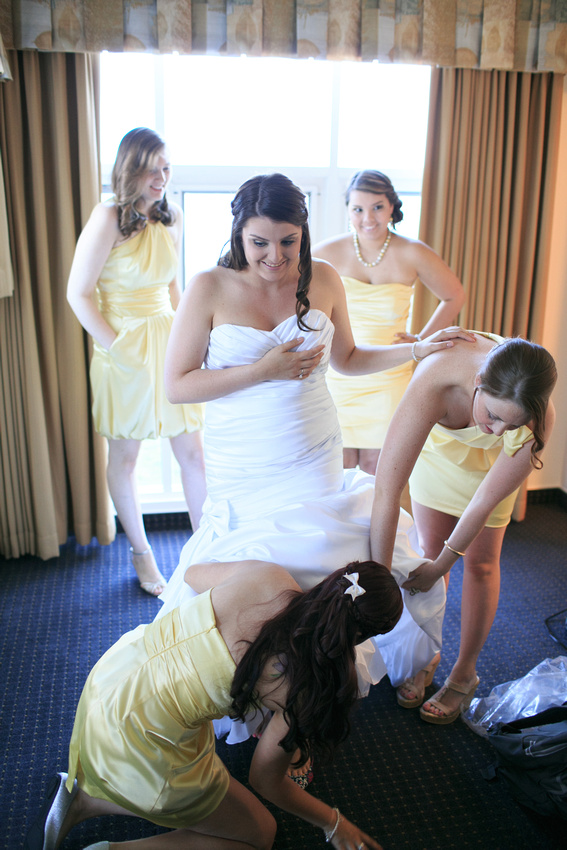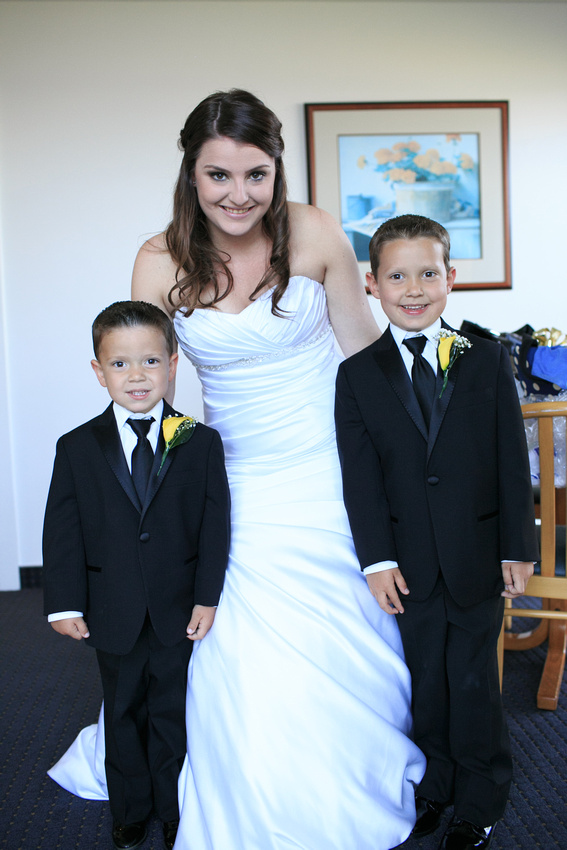 The ceremony was beautiful overlooking Point Loma. we could have not asked for a better day.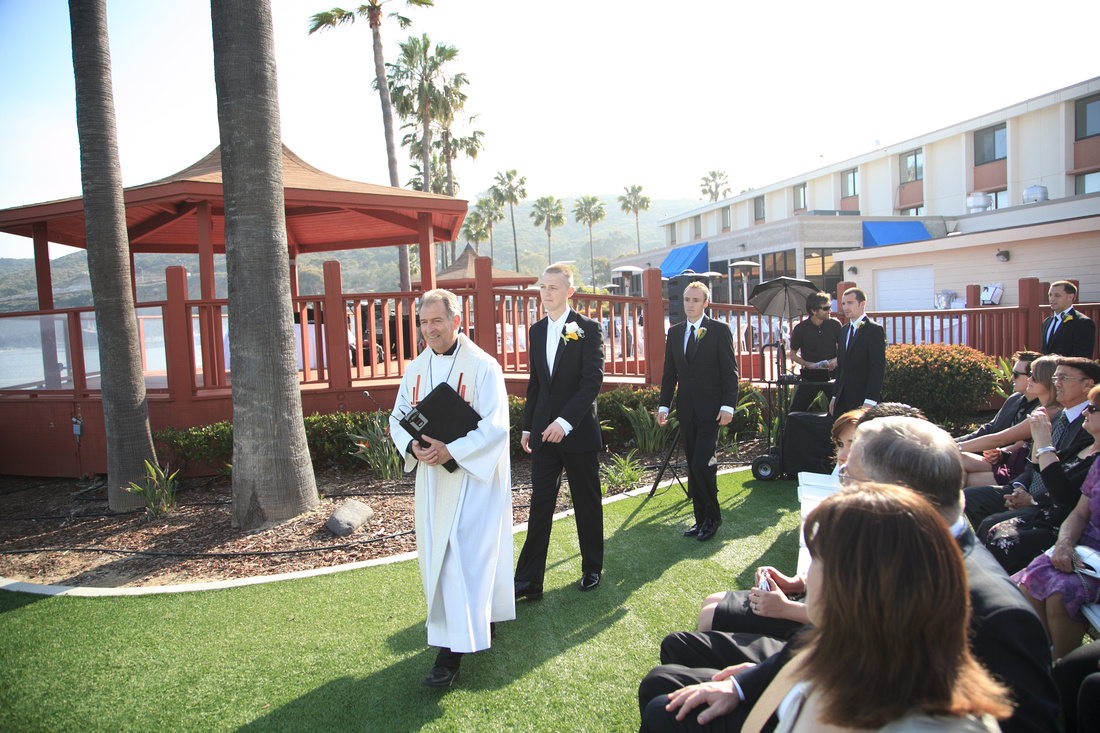 As Becca walked down the aisle, Chris was overcome with emotion. It was such a beautiful moment, I cannot say there was a dry eye in attendance.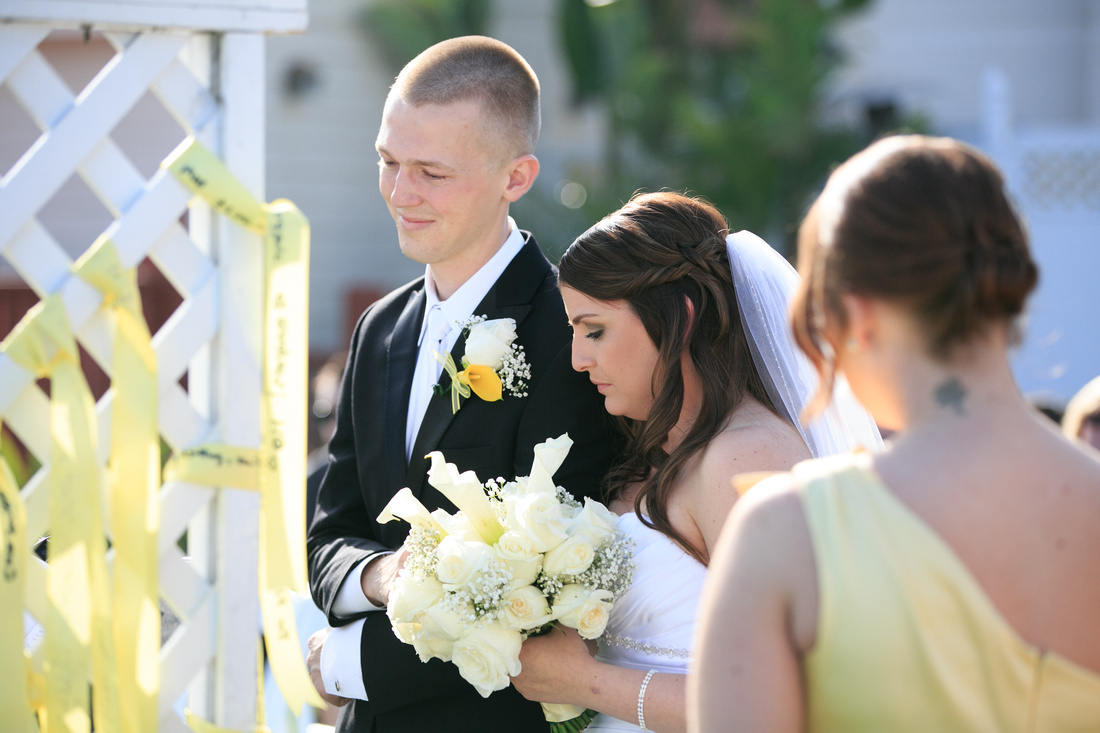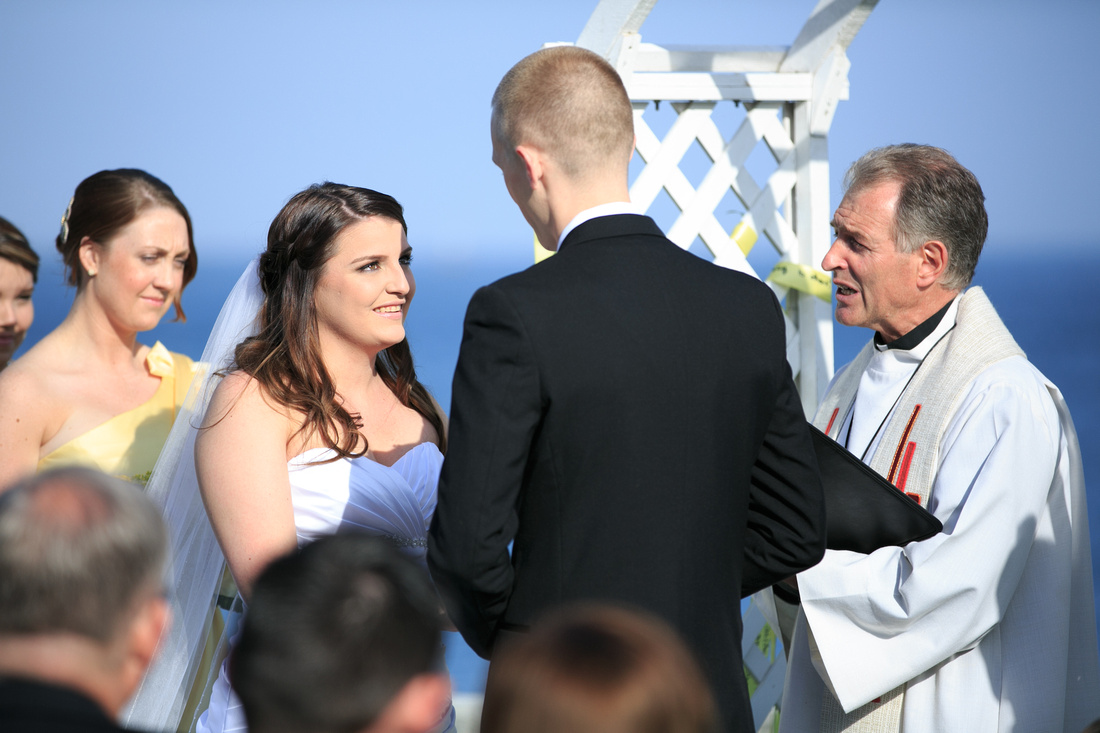 As an example of how beautiful the day was!
For those of you that remember, this was the day of the Solar Eclipse - Chris and Becca planned for this and brought special glasses to be able to see the eclipse and had everyone put them on for this image.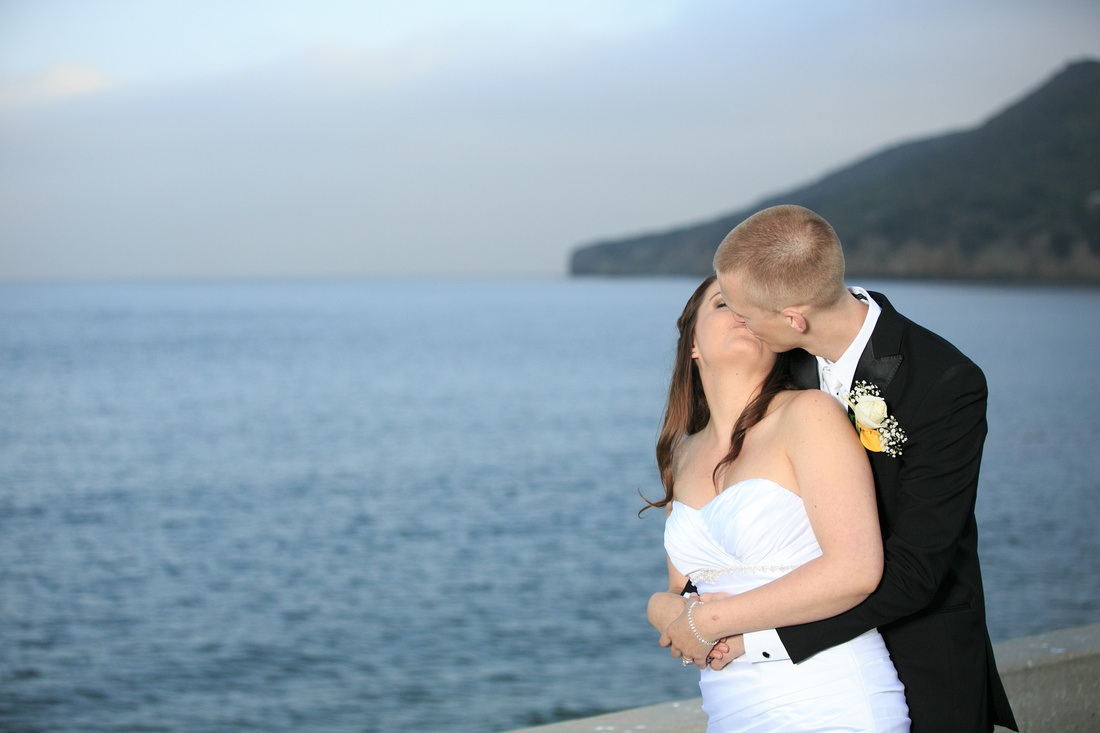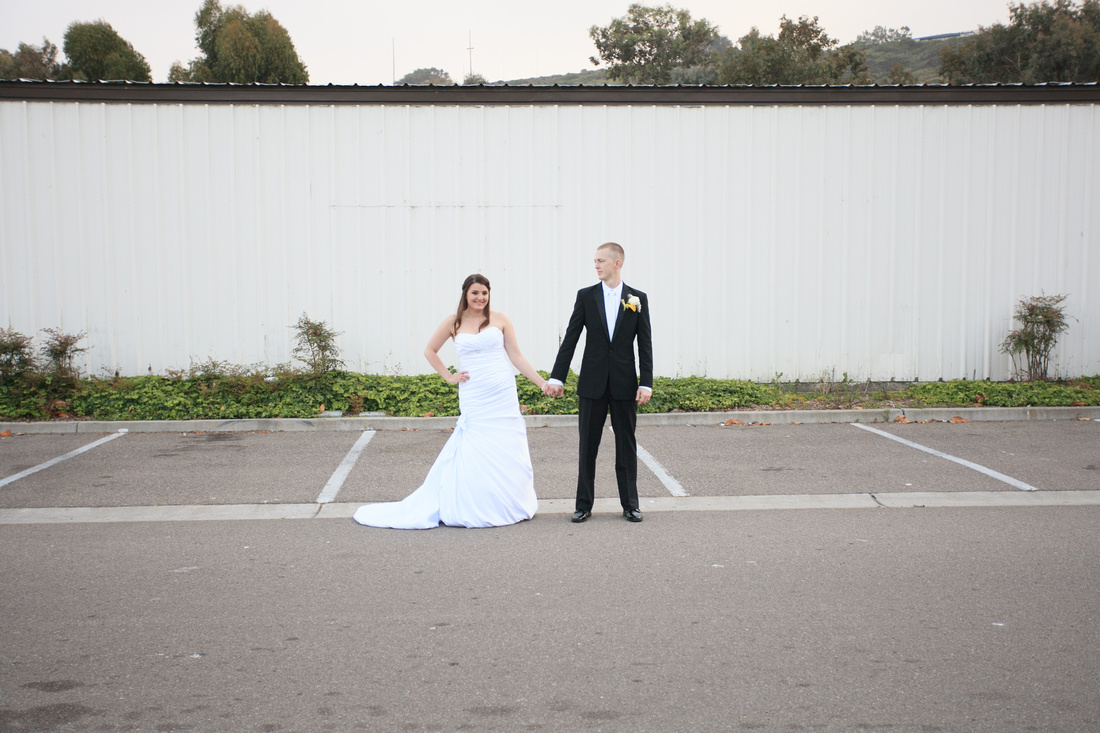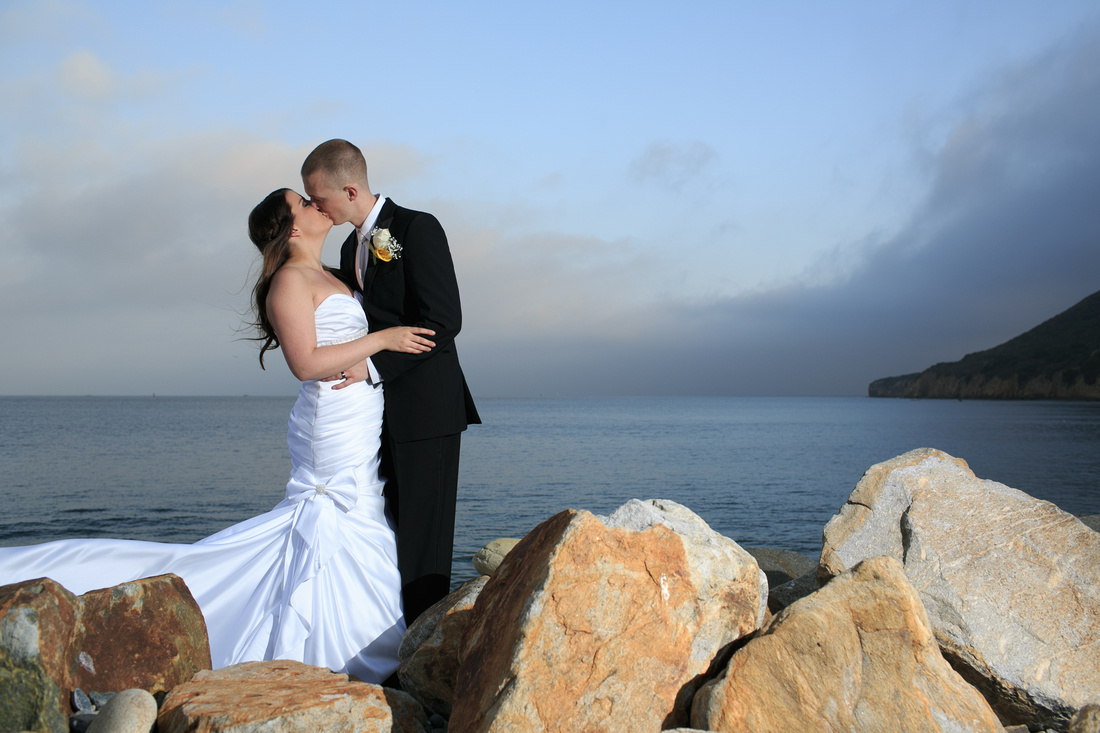 The reception was held out under the stars and was such a fun party.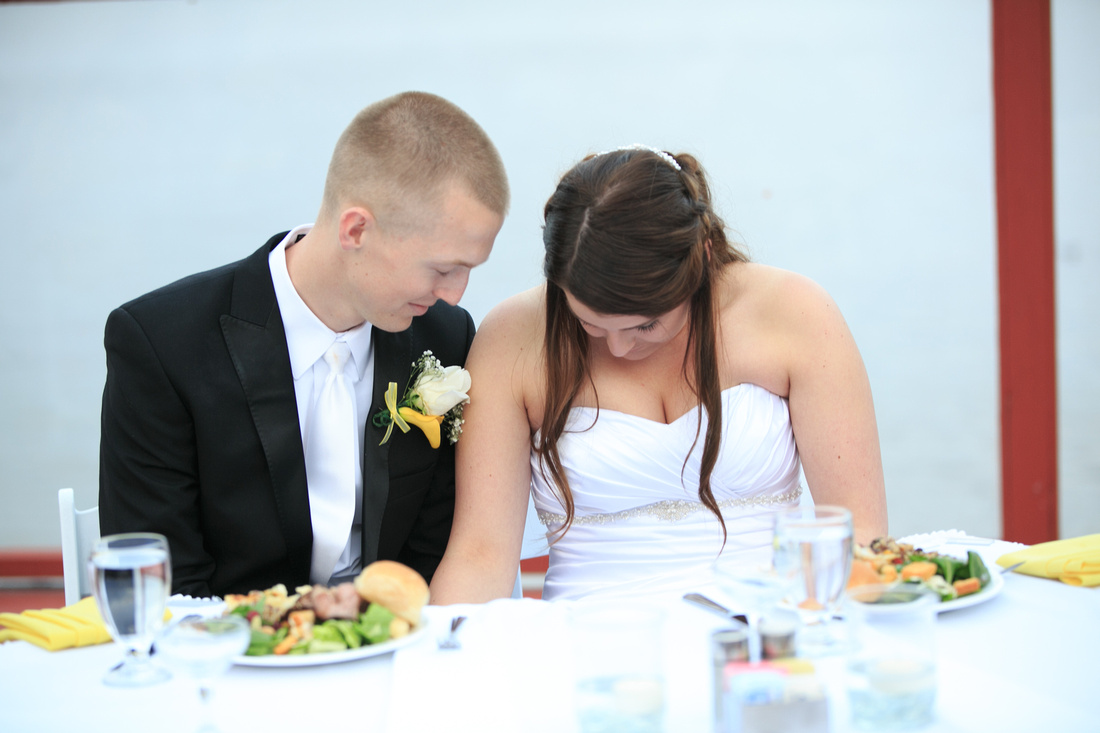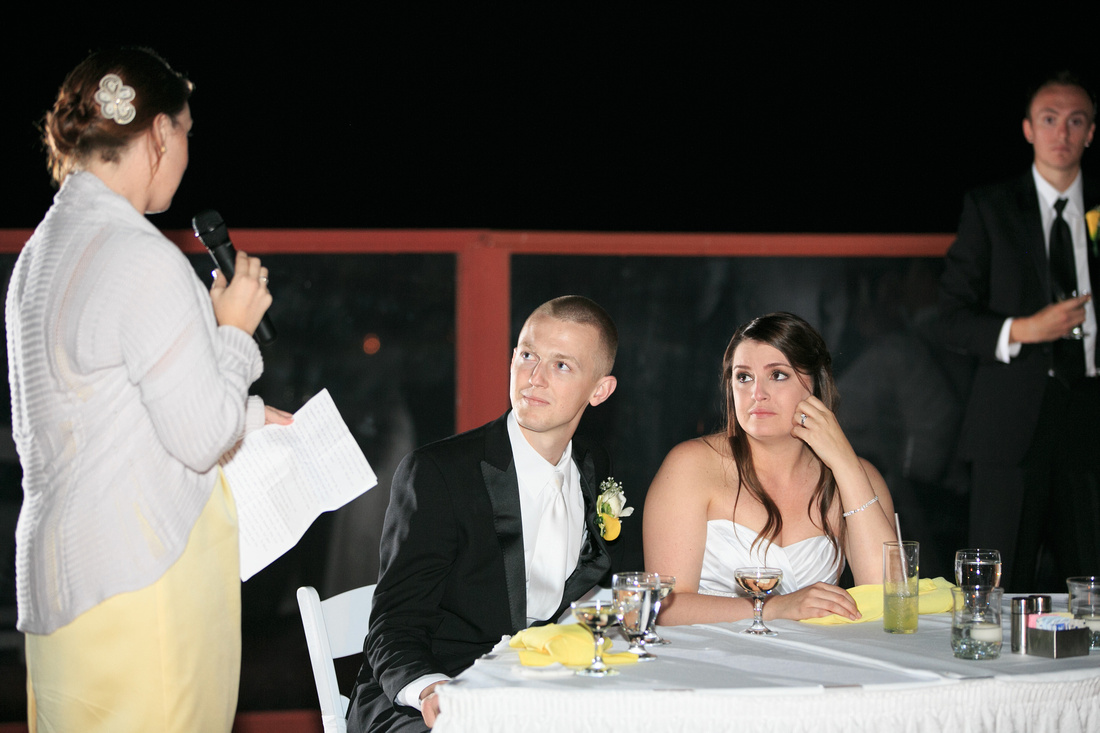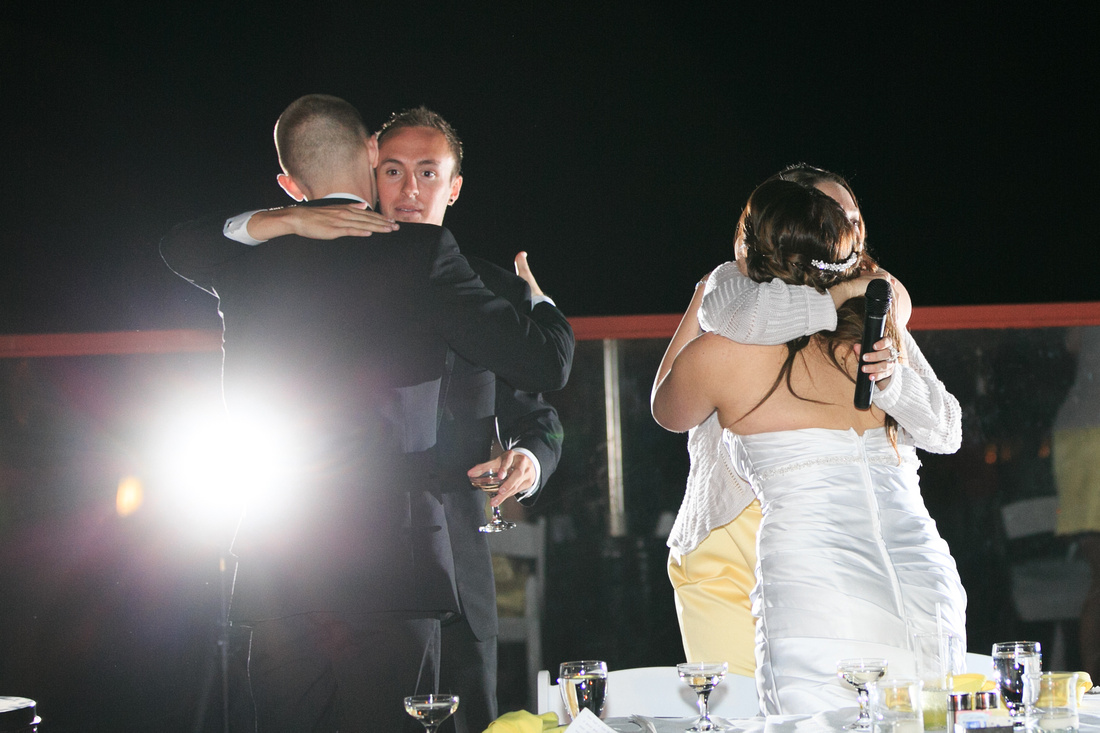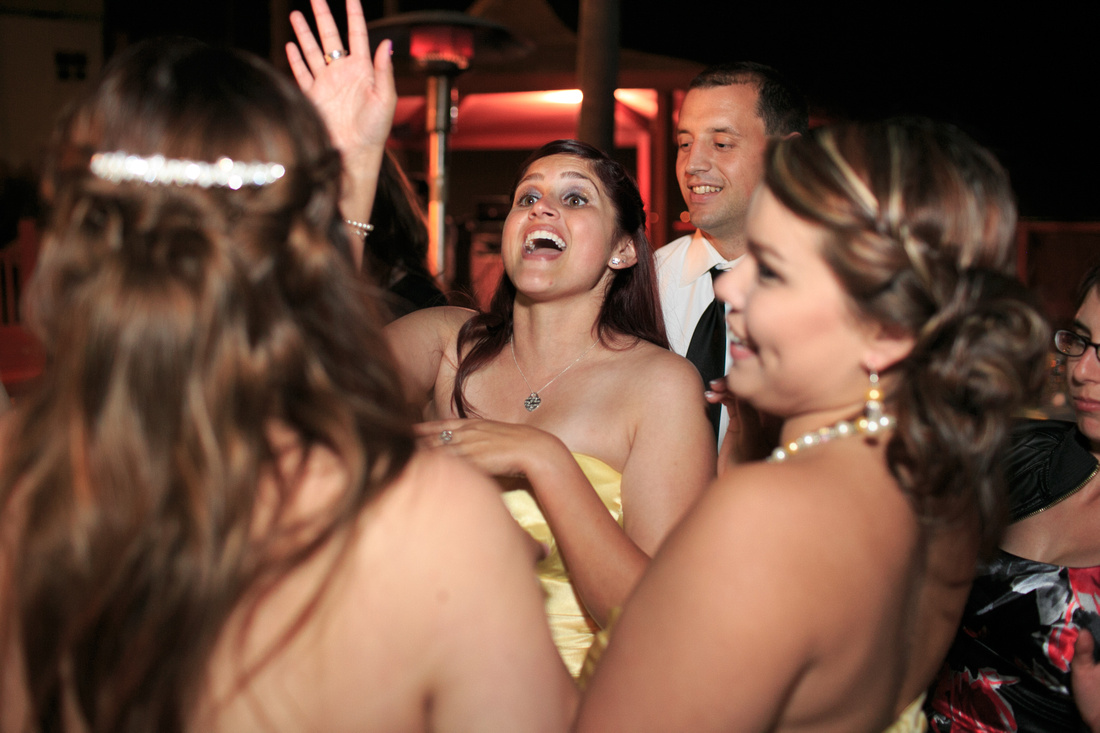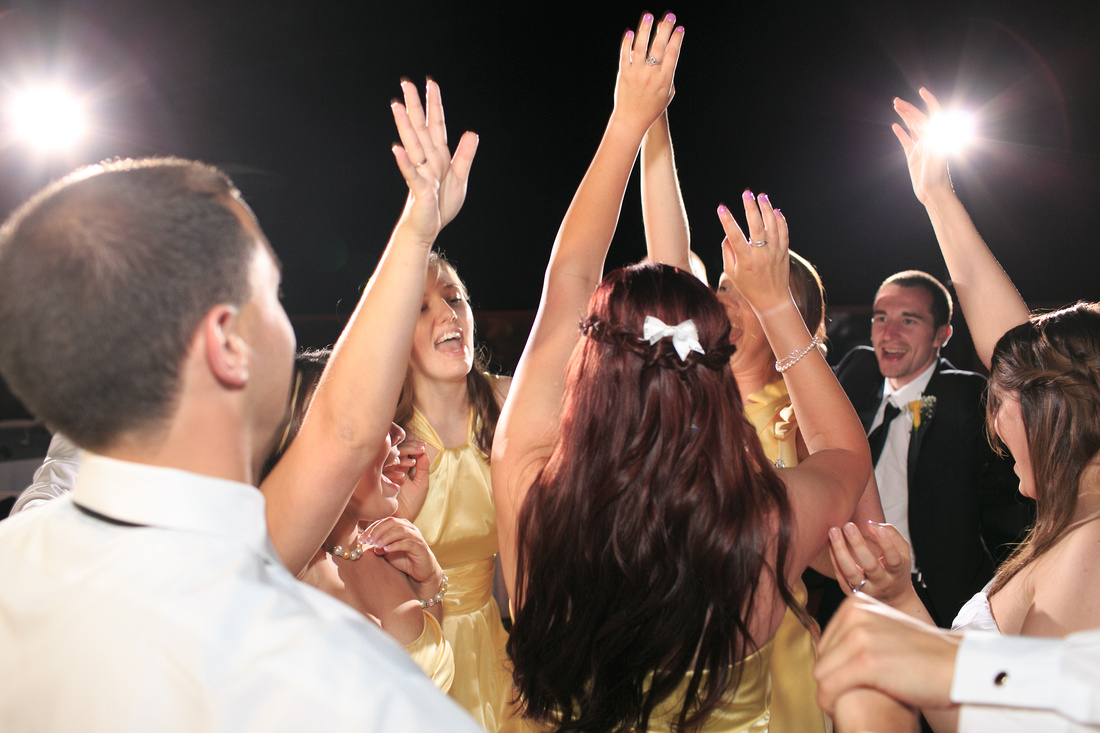 Thank you guys both so much. I cannot wait until we print your album!